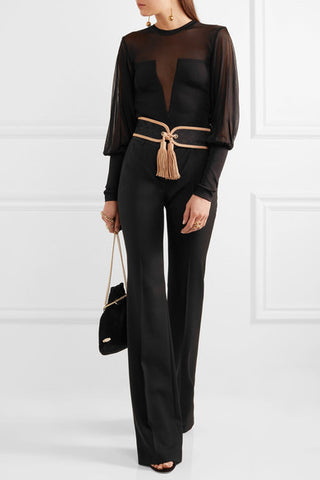 Valentine's day is quickly approaching and we are helping you to find the perfect outfit for your ROMANTIC date night. 
Still not ready for your rendez-vous ? No stress Shooz'Up is here for you.
We picked up the best dresses, shoes and accessoires to make you look WONDERFUL!
Black & Chic
The Romantic
                                       
After you picked up your dress, your bag, your accessories, all you need is to pick the perfect shoes to be sure to feel COMFY to spend the while night without any pain.
Shooz'Up is giving the opportunity to look great with flat shoes or sneakers while keeping the same LONG LEGS and SHAPE OF YOUR BODY than on your heels.
          No more pain,  with Shooz'Up you can spend your night with confidence !  
EXCEPTIONALLY for you Shooz'Up is offering 30% OFF for the second products.
The secret heels is available in 2 heights ( 3,5 cm/ 1,5 cm ) to give you the choice to looks exactly like you want. 
Now that you look fabulous with your SECRET HEELS inside your shoes, you are ready to spend the perfect date night with your other half !!